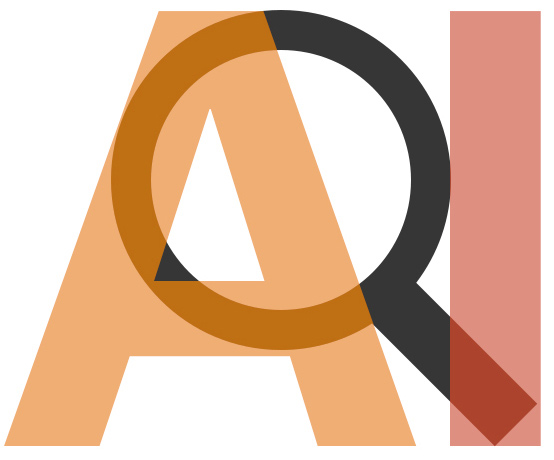 What are you searching for?
IP… OTT… HDR… AI… Cloud… Microservices… CDN… NextGen TV…
Our new AI powered Smart Search is the perfect way to explore our unique archive of thousands of original articles and guides. It's Natural Language engine uses full phrase analysis of all article content to determine the most relevant results.
It's a very smart AI but it's still young… the more we use it the better it will get!